Key
Features
Does this product have what I need?

Totally. Totally does.
Mobile AppApp, downloaded to mobile phone or tablet, for students and Faculty/Staff
Instant AlertsAuto SMS and Email notifications system
HostelRoom & Bed allotments, Fess recipts, meals, etc.
TransportPick and Drop service management for students and faculty/staff members
Library ManagementContaince issuance of books, manage shelves, due dates, etc.
Inventory ControlSupply chain management, Stock items, bill and invoices, purchases and audit reports.
Admissions

Module Snapshots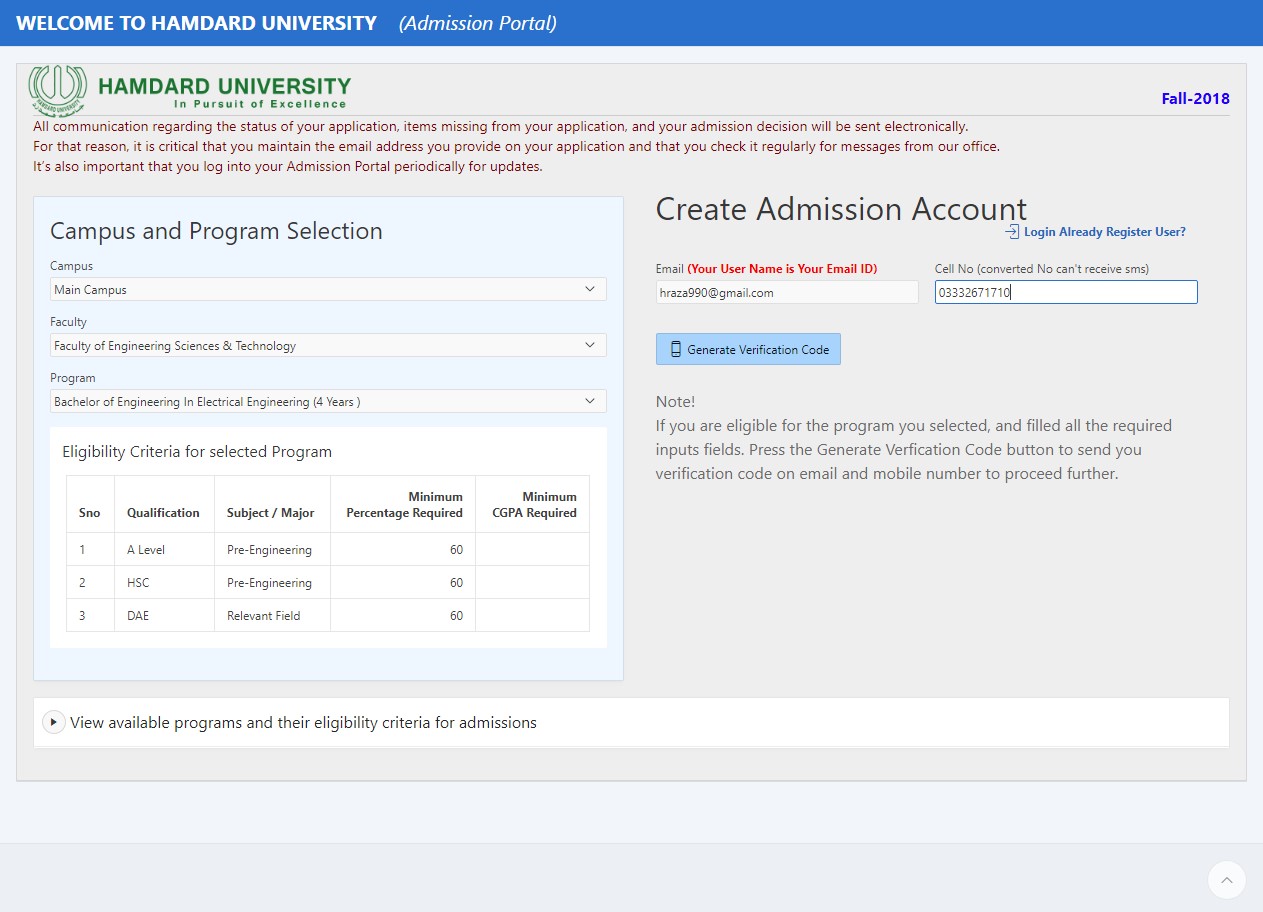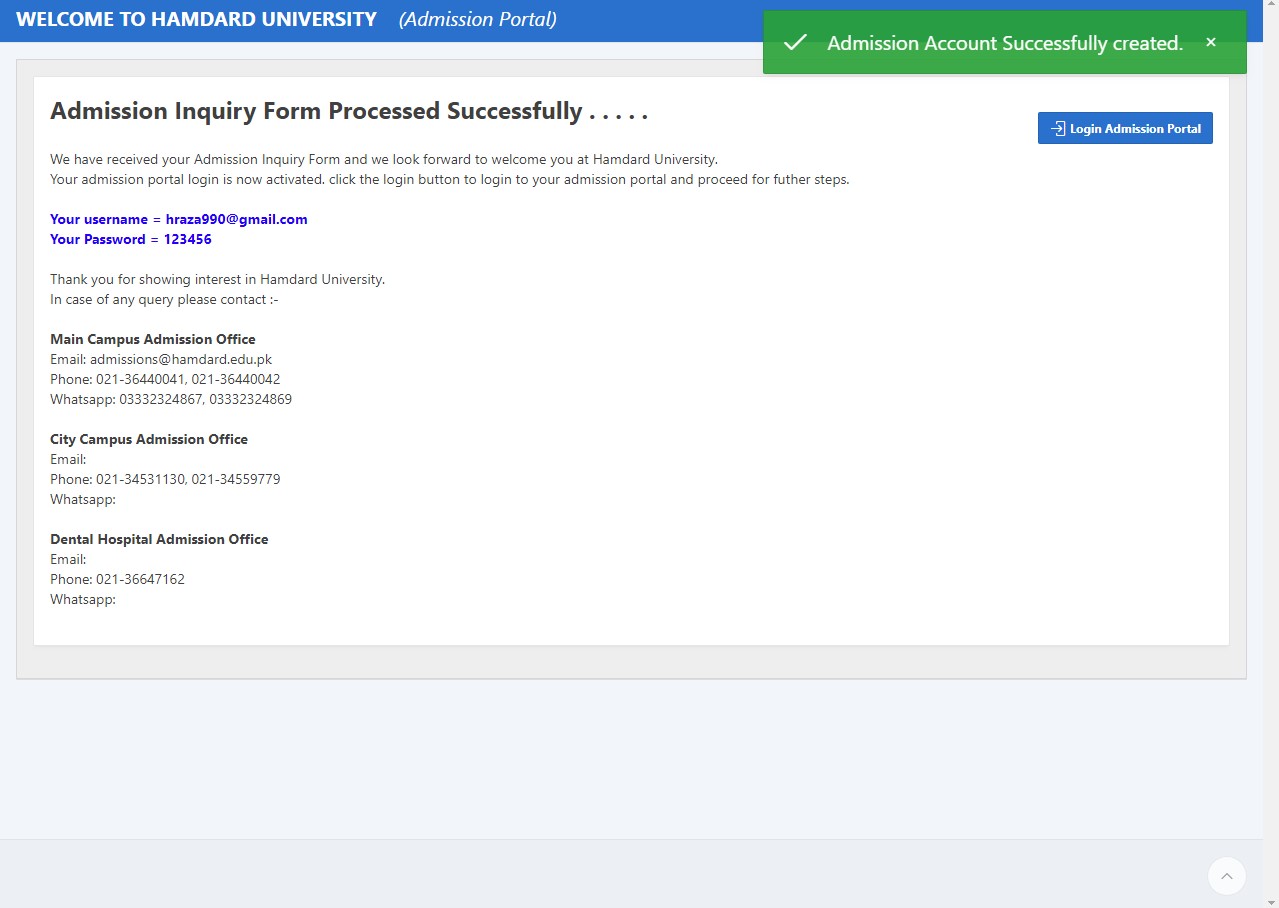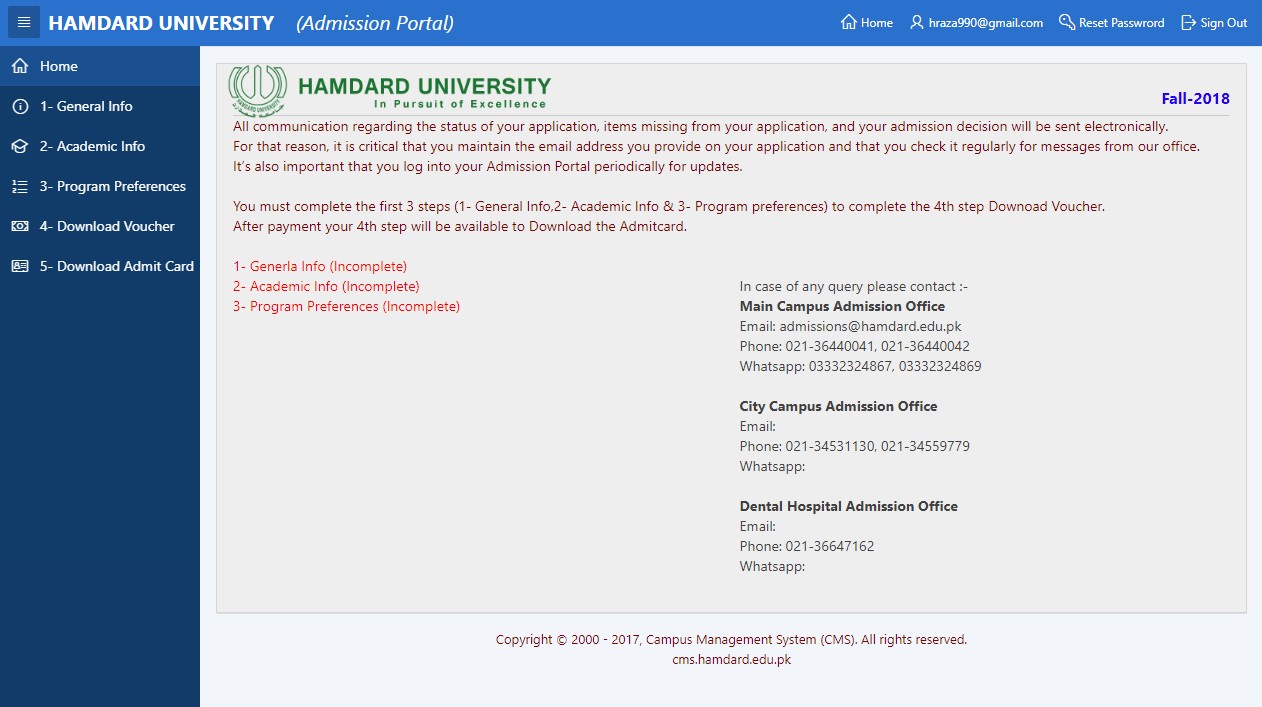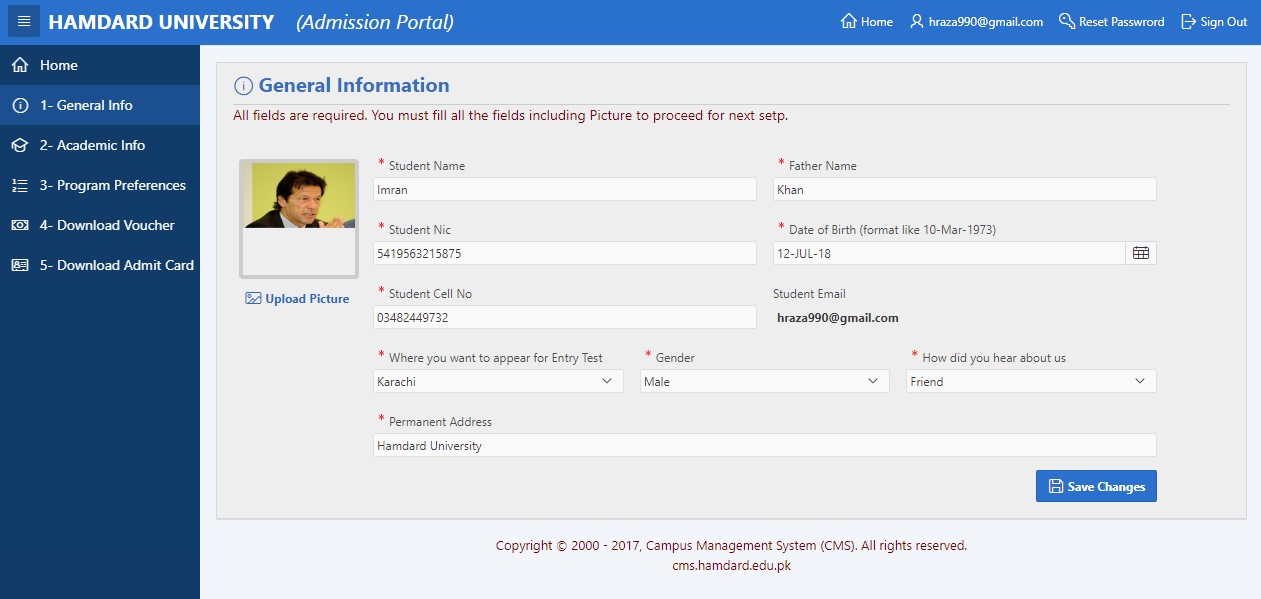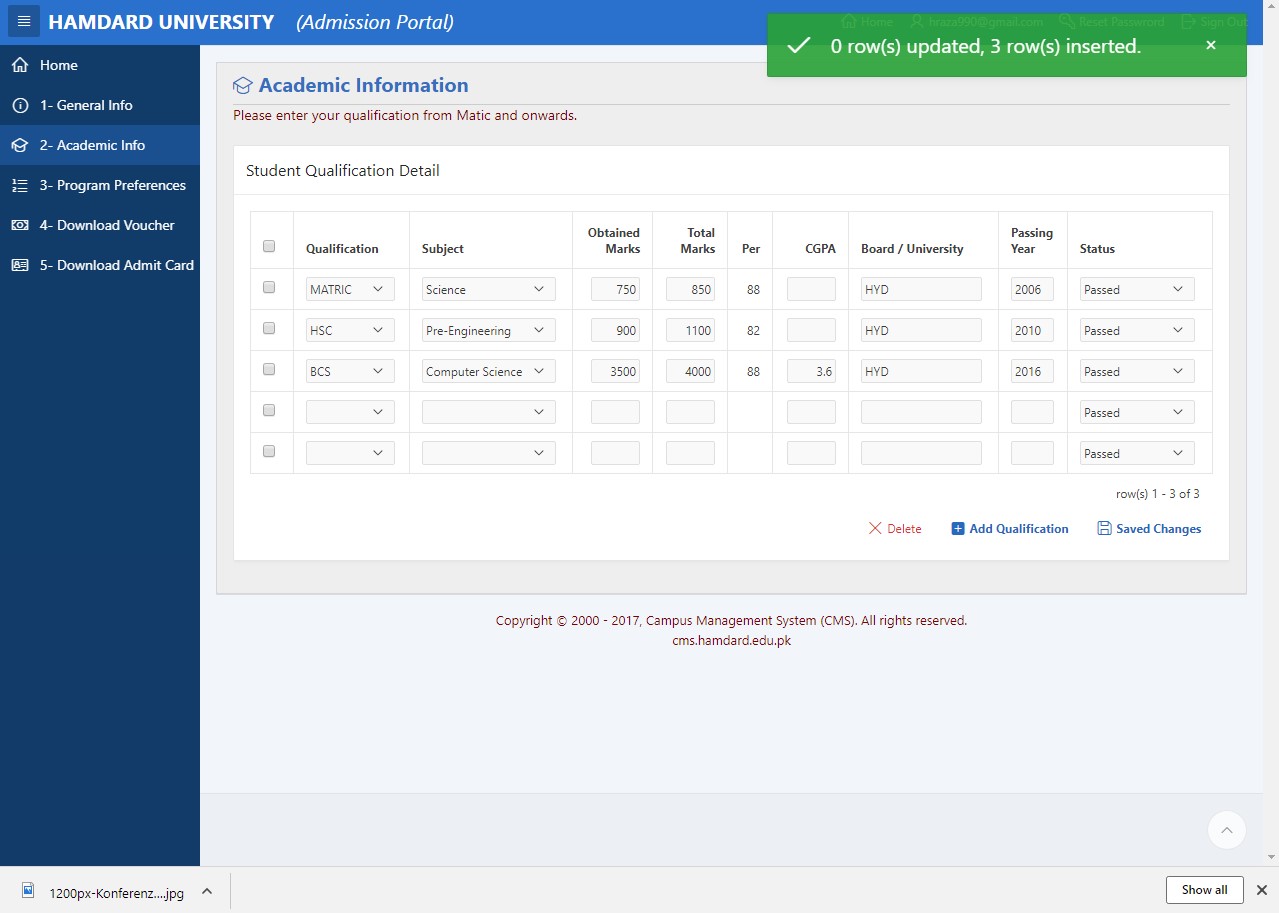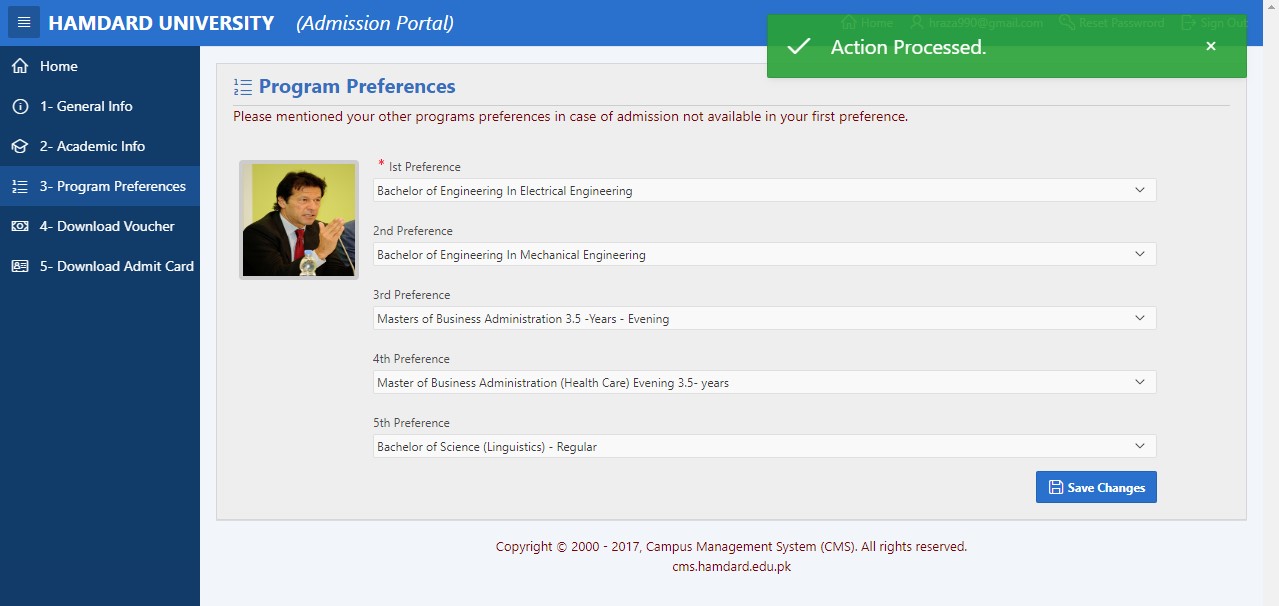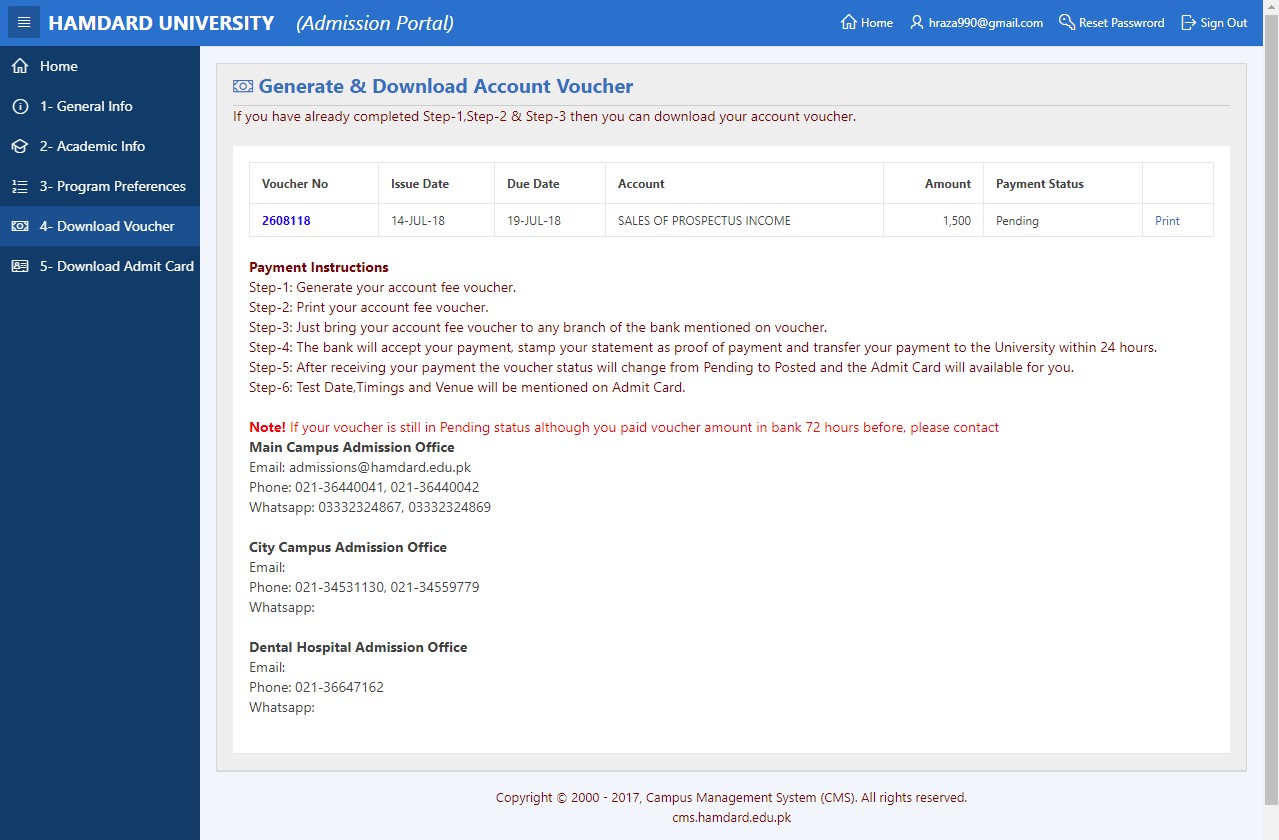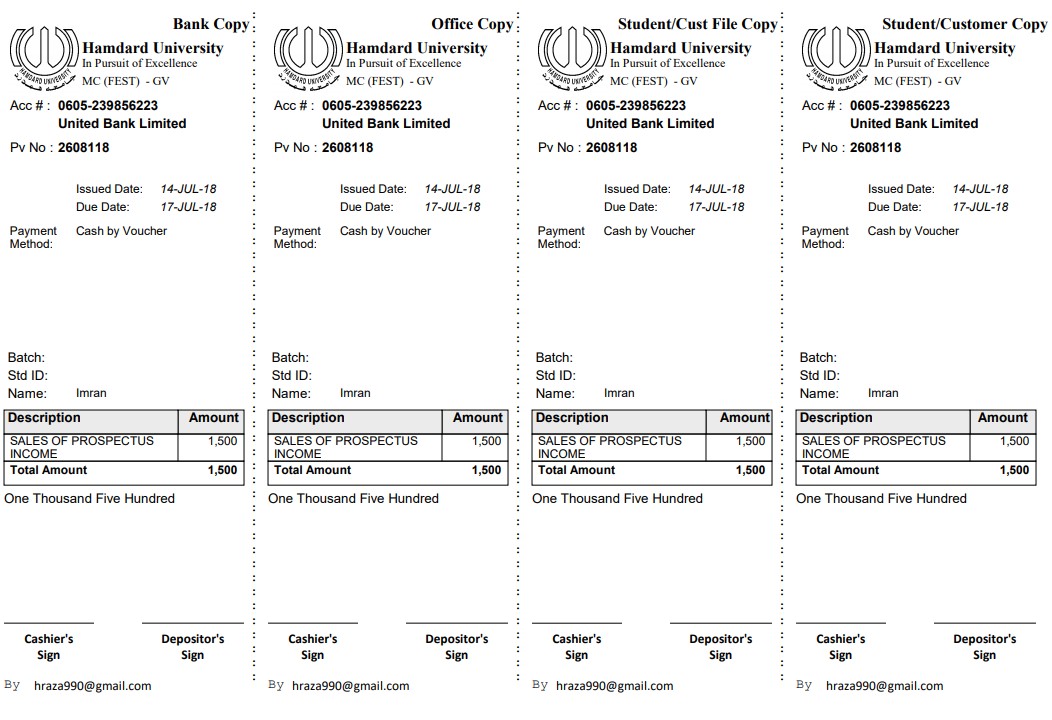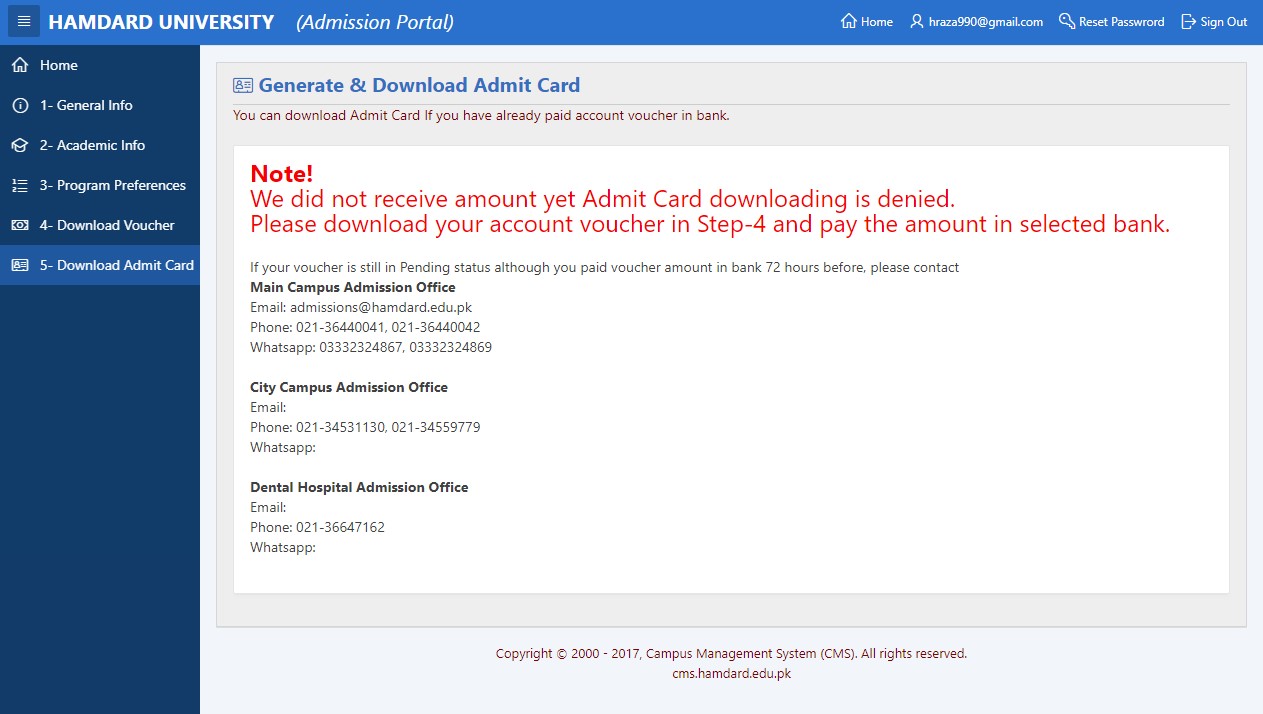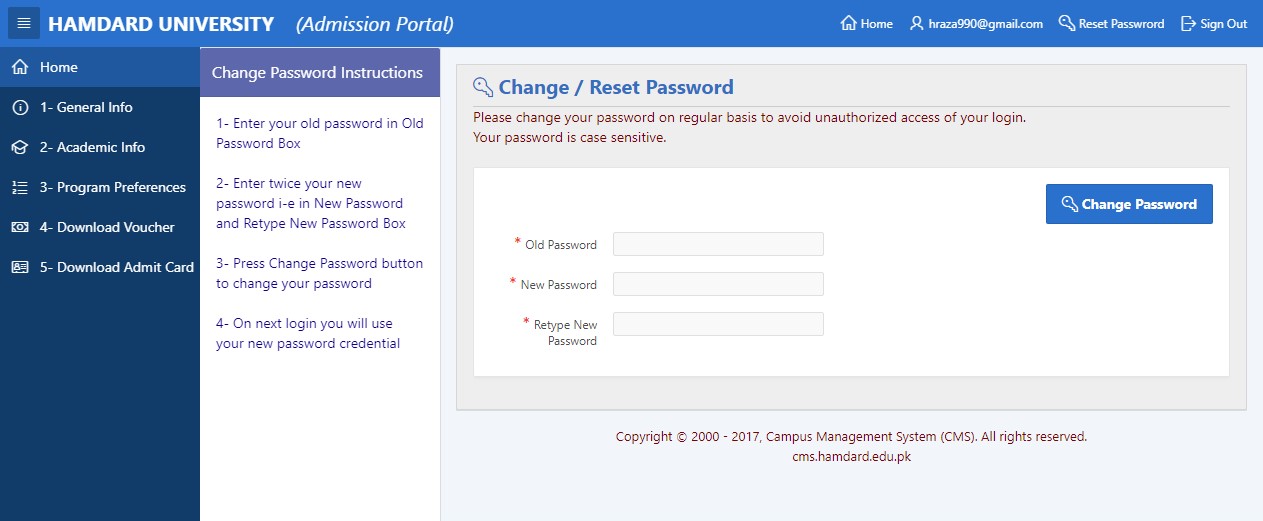 Tag Heuer replica watches