Ultimate Education ERP software for all kinds of Institutes

Unlimited Students

Unlimited Users

Unlimited Courses

Free Cloud Hosting

SSL Secured
Erasoft Education ERP System provides user-friendly dashboards with login access for teachers, non-teaching staff, students, parents and management personnel of your institution. The various modules available in Erasoft facilitate all the processes of your institution, from admission of new students to generating transfer certificates when students complete their studies.
Erasoft Education ERP has modules to manage Timetable, Attendance, Examinations, Hostel, Library, Transportation, Events and many more. It has a fully-fledged Human Resource module to manage the employee pay slips. The Finance module helps you to plan and allot different fee structures to students. Erasoft Education ERP System is is also an excellent collaboration tool using its Discussion, Blog and Video conferences. There is an internal messaging system within Erasoft but you can also integrate it with external communication tools like email and texting. To find out more, scroll through the following descriptions, and have any quries feel free to contact us.
Modules Description
Students Dashboard
Dashlet driven dashboard
Innovative 'Search bar' enables anybody to use Erasoft Education ERP System within seconds of login
Erasoft Education ERP Software is designed for a great user experience with a user friendly interface, meaning that anyone with basic computer knowledge can quickly use the system with minimum training
Easy to learn and easy to master
Displays latest news, Events, discussions, birthdays, leave applications
Events Calender
Semester Activities
Yearly trips
Industrial Visits
Daily Activities
Weekly Competitions
Form builder
Online forms for students
Sends PDF formate of student filled forms to student
Job forms are also available
Forms must submitted with required documents on mentioned dates
Form Listing and student Inquiry
Alumini
What we have
What we offer
Acedamics
Past Achievements
Student support forum
Payment Method
Provide Your Student ID
Get online Voucher
Bring thye printed voucher to the assigned Bank
Pay the fee mentioned on the voucher
Recieve paid slip by the cashier
Check your fee ledger on daily basis through your portal
Online Examintaion
Register your self Online before mentioned date
Be prepared for exams, material will be provided on portal
Check your result on portal, one week after your exams
Online Admissions
Unique ID for all students
Comprehensive admission form
Multiple guardian addition facility
Emergency contact facility available
Previous education details can be recorded
Customisable as per Education standards
Students details
Normal student view facility based on batches
View complete information of a student from their profile regarding reports, fees, activities, remarks, records
Search existing and former students
Advanced search facility to search for specific type of students based on large number of filters
User Manageent
Search for any users using the search bar
View profile of all users based on the roles
View/Edit users password and privileges
Set privileges to users as per their roles
Allows organisation to set standards for different roles based on their responsibility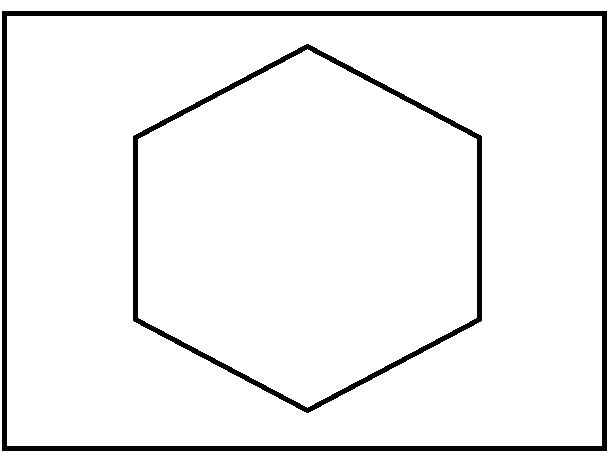 Examination Criteria
Create different types of exams based on grades, marks
Group exams if required
Extensive report center
Generate report for required exams
Automated, quick and on demand report generation
Exam wise report, subject wise report, consolidated report, combined report and reports based on student rankings per class, batch, subject and attendance
Schedule
Drag and drop timetable
Alerts subject limits per week while creating timetable
Timetable creation in advance
Edit/Delete timetable facility available
Timetable tracking
Effective employee work allotment
View teacher's timetable
View complete institution timetable on just one click
Attendance Inquiry
Easy marking of attendance
Note/Remarks for attendance can be given
Different types of attendance report can be taken
Reports can be filtered using the available filters
Integrate with hardware devices RFID and Biometric
Online Assignments
Upload and download notes / assignments for the teachers
Online submission of notes / assignments by the students
Teacher can download the assignment submitted and can give the comments on the same
Teachers Remarks
About Students Progress
About Student behaviour
Student Participation progress
Student IQ Level
How to improve
Courses and Batches
The course and batch creation of Erasoft is unique in its nature as it supports all variations of courses and batches in all levels of institution-be it in Education , college/university or any professional institute.
Erasoft can adapt to the institution's system and process through correct configuration of courses and batches and other general settings
Academic year setup can be done which helps in managing the overall examination system
23 different language options can be selected and various time zones are supported based on the institute's preferences
Enabling auto-logout helps the user to automatically log out from the application in case of inactivity
Document records related to the students can be stored which will in-turn show in their profile
Class teachers can be assigned, who will be given specific privileges related to the allocated batch
Besides admission no., there is option to assign roll nos to the students which can the order in which you want to sort the students inside a batch
Student categories can be assigned based on which fee can be created or discounts can be given
H.R.M
The institution can manage their employees completely starting from their admission to leaves management, payslips generation, etc.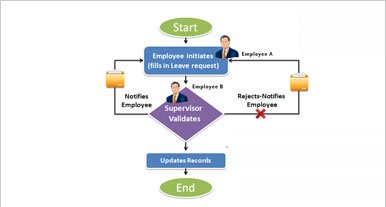 Accounts
Comprehensive Fee classification system
Easy analysis of fee structure available
Easy fee submission process
Fee import facility for faster system use
Manage and Pay instant fees
Online payment facility
Payslip approval system
Manage Assets and Liabilities
Manage Donations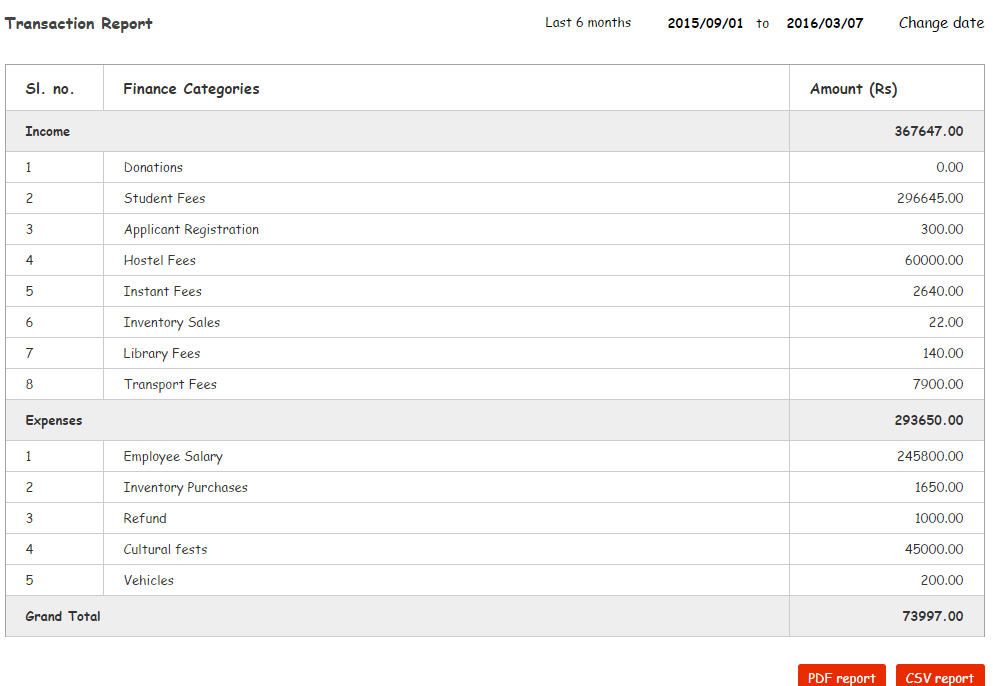 Blog
Create blog
View other blogs
Filter blogs based on available filter
Search for specific blog using search facility
View all the activities in the blog
Comment and rate blogs
Ban abusive blog posts, comments
Hostel System
Manage Hostel
Add/Edit/Delete/View different types of Hostel
Add/Edit/Delete/View different types of Rooms
Allocate rooms to the students
Create hostel fee collection date
Manage hostel fee collections
View hostel fee defaulters
Pay hostel fee - student wise
Change rooms for students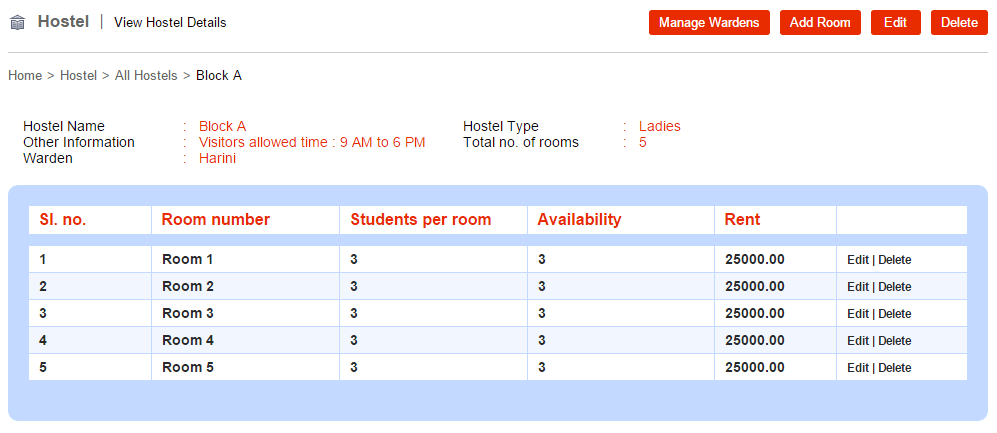 Library
Browse through library books catalogue and identify the books to be issued
Manage library books
View/Edit/Delete/Add books
Add books with custom tag facility available
Manage book returns
Manage book issue
Initial library setting for courses available
Issued/Renewed book status
Manage books renew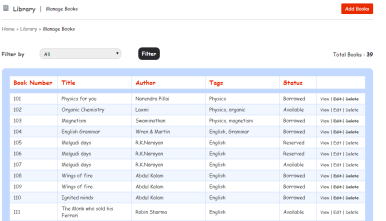 Transport System
Add/Edit/Delete the routes for vehicles
Add destination and cost details
Add/Edit/Delete Vehicle details
Get Transport Details
Transport Fee facility available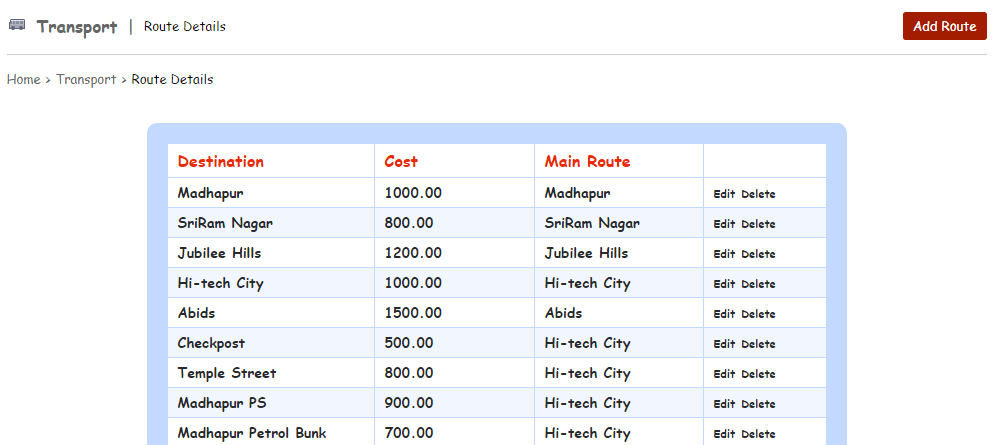 Online Registrations
Comprehensive registration form
Highly customisable form
Manage/Edit/Delete registration of courses
View applicants based on different filters available
View the status of the applicant like allotted, rejected, pending, eligible
Allot or discard the applicants after reviewing
Completed registration form print facility available
Subject based registration
Collect application fee through online payment
Fee Collection
Import the Fee collection in a batch to students admitted after the fee collection was created
Employee/Teacher LogIn
See Students details
Upload results with ease
Discussions can be done even outside Education
View activities
View all posts
Join groups
Join discussion
Comment on discussions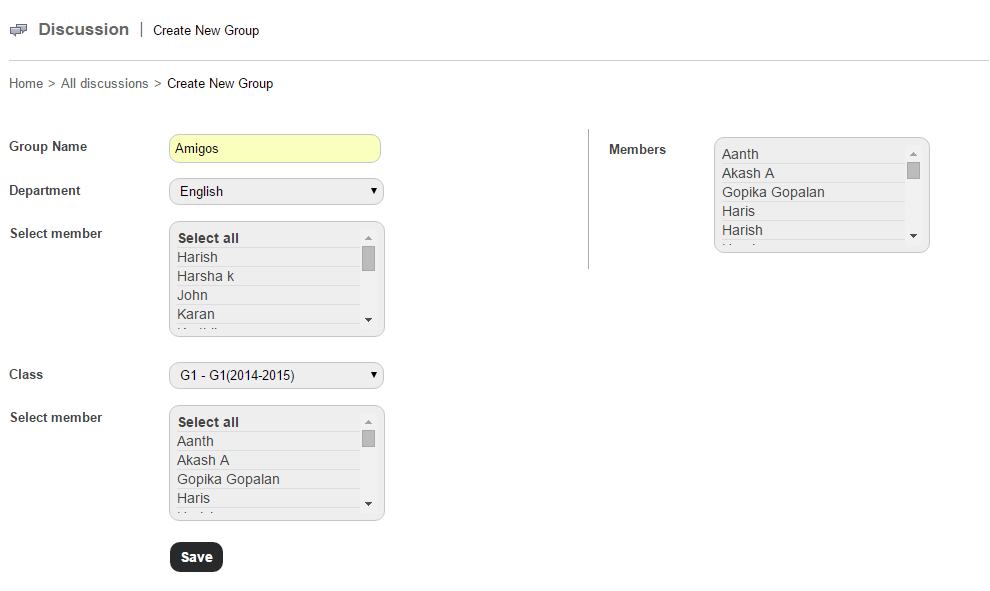 Print Report
Create custom report for student and employees
Custom name can be given for the custom report
Arrange the report display as required
Displayed custom report can be rearranged in ascending or descending order based on any of the fields available in the displayed report
View/Delete custom report facility
Forum
Create forums on various topics
Give access to students and employees
Discussions can be done even outside Education
View/Delete comments / recent activities
View all posts
Create groups
Create discussion
Comment on discussions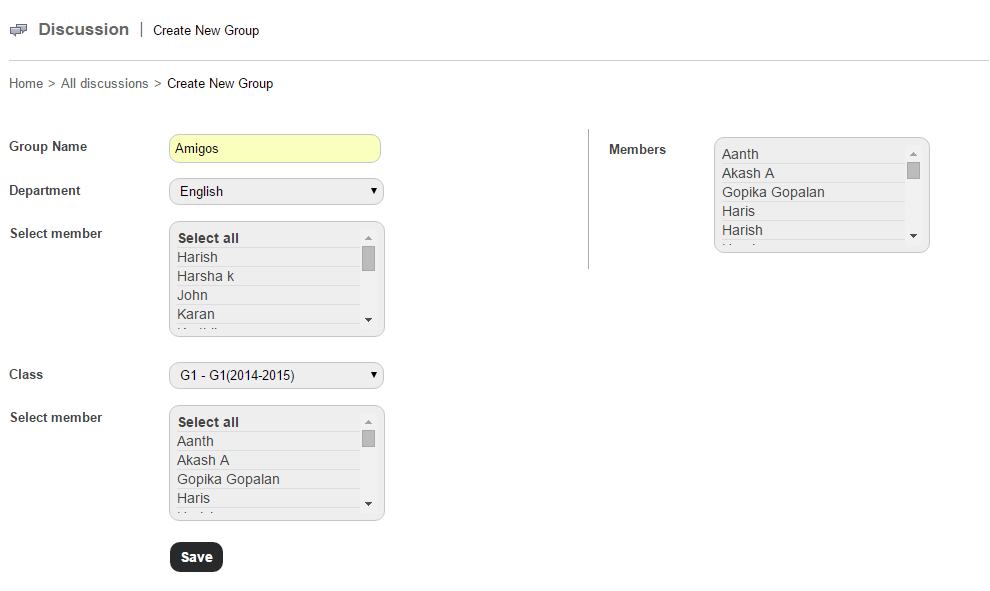 Students LogIn
Create Account
Get Latest Alerts on your portal
Discussions can be done even outside Education
View activities
View all posts
Join groups
Be part of discussion
Share your thoughts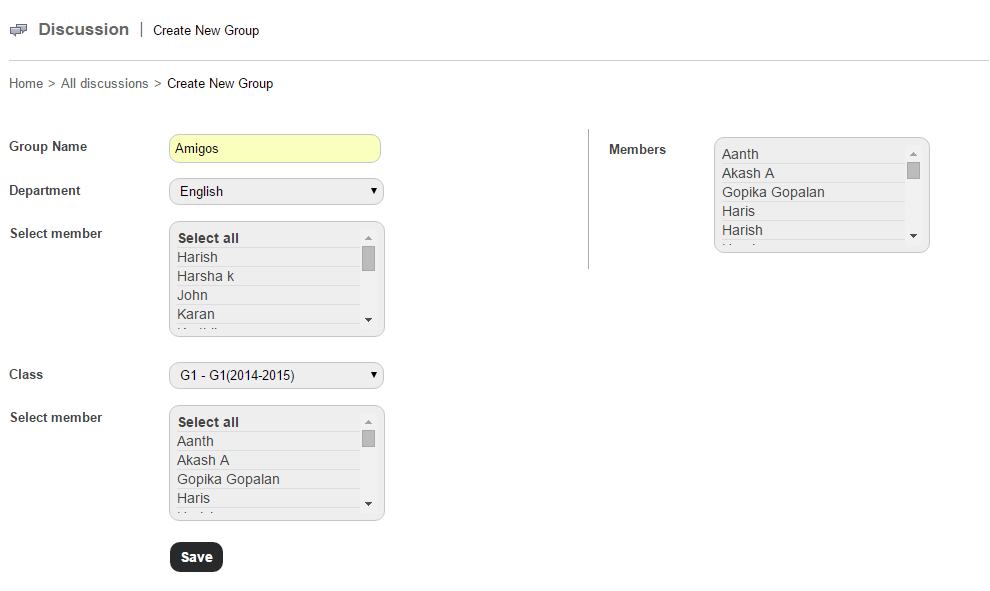 Memories
Create new Album
Upload photos
View/Delete photo facility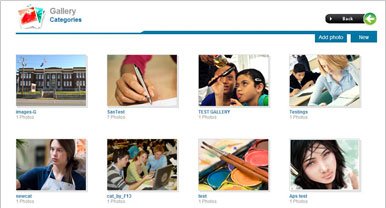 Automatic Time-table Generator
Generate Schedule
Assign time for classes a/c to semester
Keep record of previous schedules
Send the schedule to students on start every semester
Send teachers schedule to all teachers as well